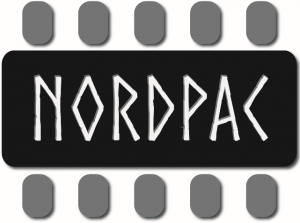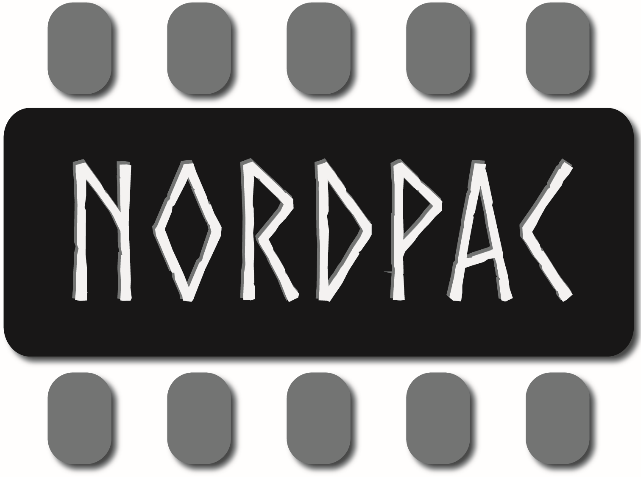 IMAPS Nordic is proud to arrange the The Nordic Conference on Microelectronics Packaging, NordPac. This will be the fourth time the NordPac name is used for our conference.
The conference will take place June 12-14, 2022 at the campus of Chalmers University of Technology in Gothenburg, Sweden.
This is a great chance to catch up with all your colleagues in the electronics packaging community that you have missed during the last two years. We target having a relatively small and intimate conference with a low threshold for talking to fellow participants.
We will also soon have the invitation for exhibitors.
We look forward to seeing you in Gothenburg!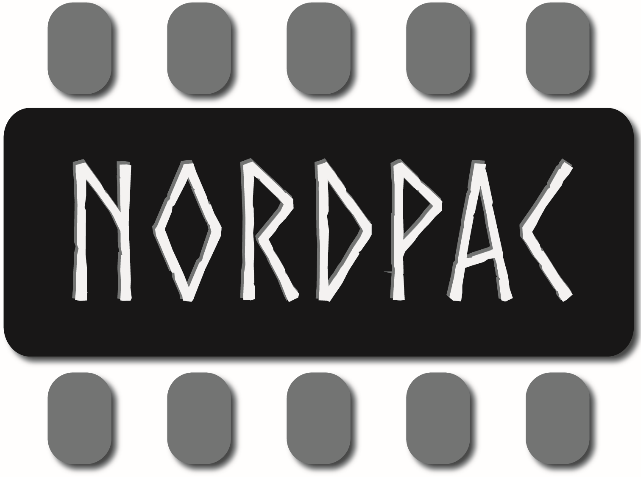 NordPac 2022
June 12-14, Gothenburg, Sweden
The Nordic Conference on Microelectronics Packaging, NordPac
Past events
IMAPS Nordic organises EMPC 2021
15th – 18th September 2021, Gothenburg, Sweden